Time to Revitalize Your Office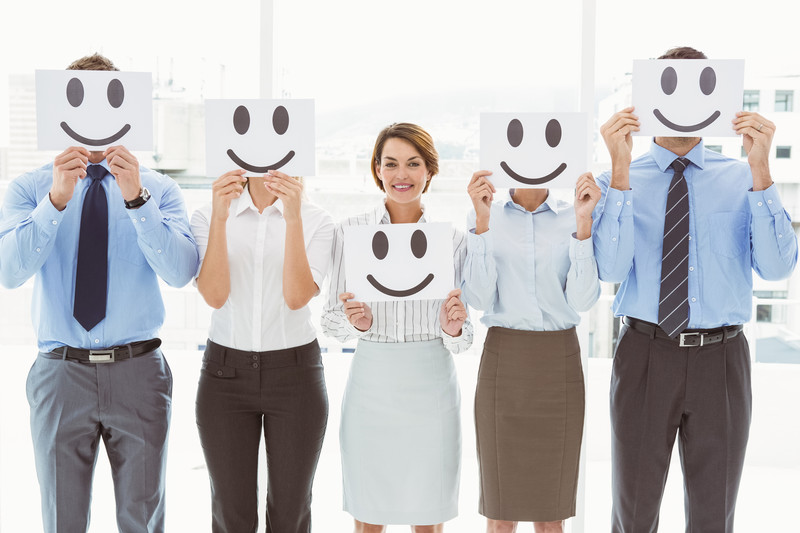 It's a new year, a new you and it is time to breathe new life into your workplace! Whether snow, rain or shine it is time to simply put some FUN into your company! Making things FUN is the best way to engage you and your employees throughout the year! I put together a list of ways you can put a little pep back into your workplace:
Red rover, red rover, send Sally right over. Yes, bring back your recess FUN! Ask any kid what the best part of their day is and they will most likely say recess or lunch! Schedule a mandator mid-morning or afternoon break to go for a walk, chat with a friend, lead a stretching class, or even meditate in a quiet place! Whatever it is, you will feel recharged for the rest of your day and your employees will appreciate the opportunity!
Jumbo Dogs and Cotton Candy? Don't be silly, although this sounds like some amazing fair food, we aren't talking that kind of fair! I suggest hosting a health fair at your office! Give your employees the opportunity to attend a fair! Look into your local schools and see if there are students available to offer chair massages. Contact your local grocery store and see if they have someone who can host a nutrition talk or provide a healthy food demo! Want to focus on your financial well-being? Contact your company's financial partner and see if they can offer the opportunity for your employees to find out their credit score!
Grow Something: If you're lucky enough to have outdoor space, planting a garden remains one of the most popular employee wellness activities around. Stuck inside? No worries, there are still many benefits to filling the office with indoor plants or herbs!
Not ready for a full-blown challenge? No worries, try a weekly challenge to employees to drink 8 glasses of water a day for one week. Give every employee a water bottle and encourage them to consume their water! Offer tips throughout the week on how they can get their daily goal in. Add lemon to your water, do you like it with ice or without? Straw or no straw?
Learn at Lunch: Well365 offers a variety of of topics. Treat your employees to a healthy snack or lunch and allow them to learn more about topics such as: "Good Fats vs Bad Fats," "Quick Healthy Meals," "Get your ZZZ's," and more! Get Moving at Meetings: Try starting or ending meetings with a quick round of group exercise, such as simple yoga poses, light stretching, or jumping jacks.
Toss the Junk: One of the easiest, most effective workplace wellness tips out there is to simply get rid of the junk food in your office. Get rid of the sodas, chips, and candy bars, and leave out baskets of teas, nuts, and fresh fruit instead. Worried about being the office Debbie downer….just remember….you are not telling your employees they CAN'T have the junk food, rather, you are providing them an opportunity to have a FREE, healthy snack!
So what do you think? Are you going to bring back recess? Plant some cucumbers? I hope this list has inspired some new wellness ideas and don't forget……For help implementing a workplace wellness program, contact Well365 TODAY! We'd love to work with you to customize a program for your office's unique wellness goals!
https://corewell365.com/wp-content/uploads/2021/07/Unknown.jpeg
533
800
Well365
https://www.corewell365.com/wp-content/uploads/2021/07/Well365_4C_Logo.png
Well365
2017-01-02 16:18:23
2021-07-26 16:45:56
Time to Revitalize Your Office