Watch Out 2017: Top Corporate Wellness Trends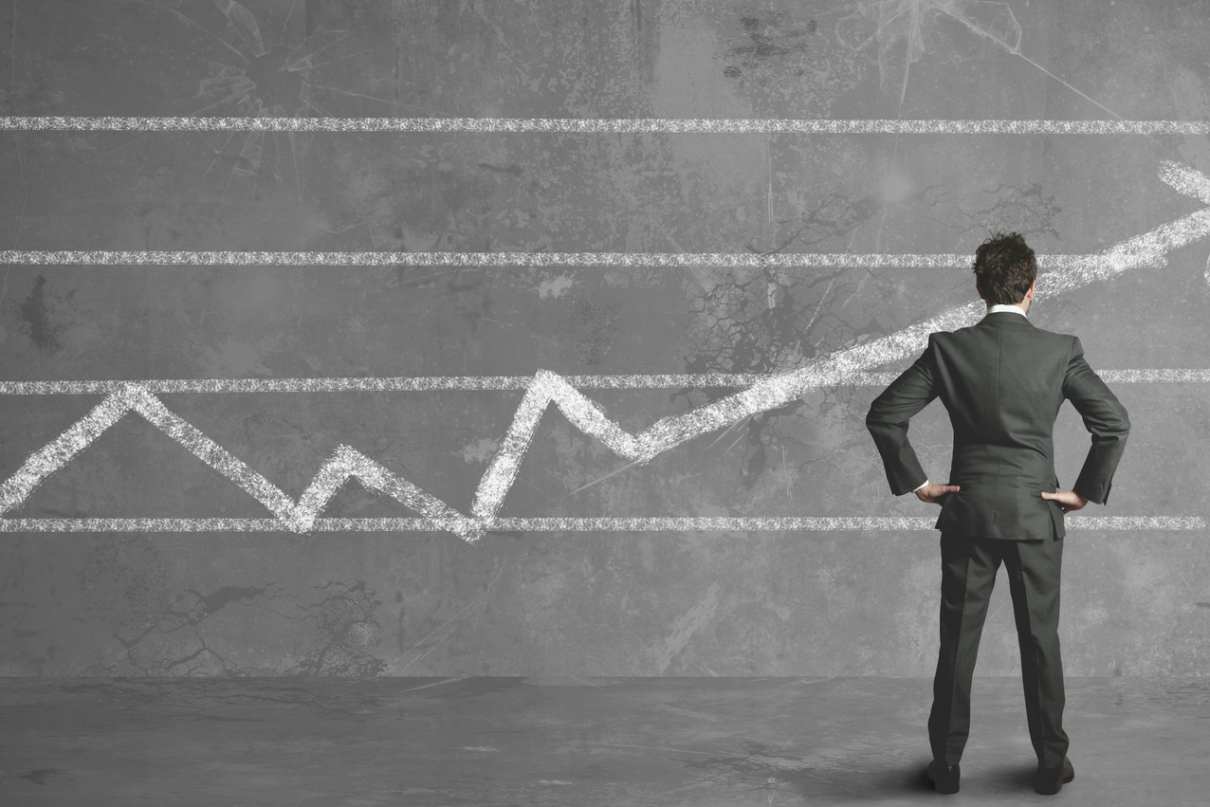 Are you looking for a fresh approach to improving your workplace culture? As I look back to my over 15 + years in the industry, I have seen numerous changes, improvements, and yes, trends from year to year. I love being innovative and working with companies who like to think "outside of the box" when planning their wellness initiatives. It's an exciting time, fresh out of the New Year, where we can look at ways we can not only improve ourselves, but our employees. Here are a few ideas for you:
Flexibility
I realize that a flexible workplace is nothing new, nothing earth shattering, but as a young-ish mom of two boys, I can't tell you how much I appreciate flexibility for my family. I continue to see companies struggle to make flexible work environments a reality for their employees. Want to work on a wellness initiative to provide your employees with a better work-life balance? BE FLEXIBLE!! Flexible schedules are ideal for any employee who is raising a family or is now in a position having to care for an elder family member! Flexible hours increase employee well-being by reducing stress and building trust and autonomy in workplaces! Trust me, try it and see how your employees respond!
Total Well-Being
I am not sure I can continue to emphasize this enough….Wellness is more than just physical health! You will start see a shift in your engagement, your participation, your overall culture when you support total well-being initiatives. Total well-being takes into account the full spectrum of wellness, including all of the elements listed through Well365: Career, Social, Financial, Physical, Community and Spiritual.
Unlimited PTO
WHAT? Yes, I am seeing this more and more. Sound scary? Due to our culture and our "standards" this may seem like a stretch. However, giving employees unlimited PRO can be beneficial for you to offer! Employees will be more productive and loyal all while boosting wellness through relieving overworked employees and giving them more time to focus on their overall well-being!
Mindfulness
I love this. The practice of mindfulness….focus on "being" rather than "doing." It's training your mind to understand how you are feeling without making judgements. Mindfulness works to reduce stress, calm the body and reduce symptoms associated with anxiety and depression. Not sure where to start? Try being mindfully appreciative! Simply give thanks and appreciate the seemingly insignificant things in life; the things that support our existence but rarely get a second thought amidst our desire for bigger and better things.
Life Outside of a Cubicle
Trendy offices offer plenty of space for employees to remain productive! Rethink your office environment so that your employees don't feel trapped in their cubicle or at their desk! Promote walking meetings, on-site gyms (Well365 has a lot of great, cost-effective ideas) and standing workstations!
Technology
Whether some of you are ready or not, we have to stay on top of the technology trends. With our varied age of employees, and certainly with the younger generation (like my 5 year old who teaches me things on the Ipad) it is time to embrace technology if you haven't done so yet! Don't have a wearable device yet? Walk around the office and you will surely see both your Generation Z and Millennial staff sporting one! Well365 understands this trend and will help you adapt to the virtual world with the help of our partner, FitTHUMB and their online wellness portal!
Experience-Based Rewards
No fear….the gift cards, exercise trinkets and water bottles aren't going away! BUT….what better way to reward your employees for their healthy lifestyle with a weekend or day-long trip to enjoy the outdoors and go on a biking excursion, a hike, or simply to participate in a charity walk? I have been so blessed to have worked with companies to achieve this goal and offer their employees with an experience reward they will never forget! Your employees will know they earned this experience because they took the steps needed, to be healthy, and qualify for this reward rather than spend a gift card on groceries or on their kids rather than themselves!
Behavioral Health
It is no secret that mental health affects employees just as much, if not more, than physical health. Awareness, prevention, and education are amongst some of the things you can start with for your employees. Poor mental health results in less productivity, more absenteeism and low job satisfaction. Let Well365 help you bring down the negative stigma about mental health. Let us provide you resources to address what so many people are afraid to talk about! This is more than just stress management, this is getting down to the root of our emotions and helping empower individuals who are in a tough spot and need support!
https://corewell365.com/wp-content/uploads/2021/07/Unknown-1.jpeg
851
1600
Trisha Dohn, BS, MS, CWC
https://www.corewell365.com/wp-content/uploads/2021/07/Well365_4C_Logo.png
Trisha Dohn, BS, MS, CWC
2017-02-07 16:23:06
2021-07-26 19:00:43
Watch Out 2017: Top Corporate Wellness Trends